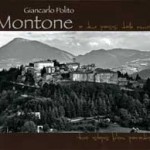 Montone a due passi dalle nuvole

One hundred photos by Giancarlo Polito for not to lose an heritage made of history, loved ones, friends and lovers, tricks and pains, which have been the background of a typical way of life.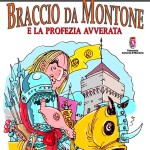 Braccio da Montone e la profezia avverataBraccio che per tutto ancora/ con maraviglia e terror si noma
…
… is still told that the Lord of Perugia – and of Narni, Todi, Rieti, Terni, Città della Pieve, Montecassiano, Città di Castello, Spoleto, Cingoli e Aversa…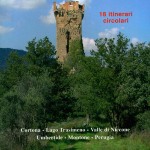 Camminando tra Umbria e Toscana
The geographical area situated between Cortona and Umbertide, along the border that separates Tuscany from Umbria, offers the opportunity to make beautiful walks. I moved here in the spring of 1999 and I have followed the restoration of my house for a year…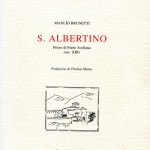 S. Albertino
On the occasion of the 7th centenary of prior Albertino's death, whose mortal remains are venerated by the church of the hermitage, the monks of the Fonte Avellana want to honour his memory with the publication of this biography, which has the aim to point out the historiographical and documentary truth.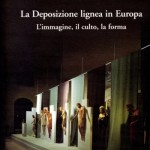 La Deposizione lignea in Europa
This book originated from an exhibition in 1999 in Montone, where 16 groups of deposition or parts of them were exposed; it has developed up to take into consideration everything of the Christian genre of deposition and similar is still surviving.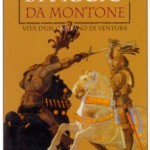 Braccio da Montone
The character of Braccio da Montone, descendant of a noble family of Umbria, can be read in the adventurous and emblematic story of a man who lived on horseback between the 14th and 15th century, in the burning up of feuds and duels…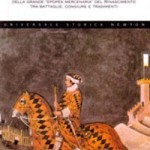 I Capitani di Ventura
The Italian art of war had no rivals during the Middle Ages and the Renaissance. Many king and lords turned to our commanders and their strategies for their mercenary troops. From Cangrande della Scala to Lodrisio Visconti, from Braccio da Montone to Carmagnola…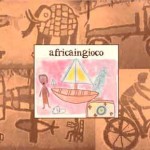 Africa in gioco
This book is rich in images, colors, suggestions: intense and significant moments life slide in front of our eyes, accompanied by synthetic notes and in-depth reflections…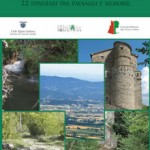 Camminare in Alta Valle del Tevere
22 itinerari tra paesaggi e memorie
The still young Tiber River draws a valley of proportionate size surrounded by a sequence of elevations similar to an amphitheatre and of small charming side valleys that are unfolding themselves among green geometries of hills.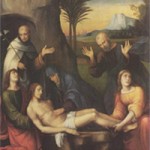 La lauda di Montone e i testi letterari nelle liturgie del Venerdì santo di Ignazio Baldelli
I have examined the fragment of a codex of prayers preserved in Montone in a brief note of my work on the Lauda and the disciplinati (members of the confraternity) which has been read in a memorable International Conference on the Movement of the Disciplinati in the 7th centenary of its beginning (Perugia 1260)…