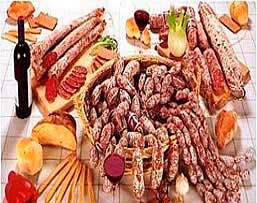 Cured meats, fresh ricotta and very tasty caciotta, jams and preserved fruits of the forest, the truffles, mushrooms and asparagus are the ingredients of a genuine cuisine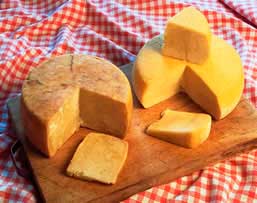 that comes from far away. Handicraft is the traditional main sector that still characterize Montone: from the workshop of the wrought iron next to the door of Borgo Vecchio, the artisan cabinetmakers where you can practice the art of the restoration of antique furniture, to embroidery lace and crochet, which follow a tradition started by the sisters of cloister Santa Caterina.
The dish of the hamlet
The dishes preserve the wisdom of a people tied to the taste of the past. We can taste the very simple
white cake baked on the panaro, ideal and irreplaceable side dish to tasty local cold cuts, the imbrecciata that is traditionally served during the winter months, the variety of home-made pasta is enriched by truffle, wild mushrooms and asparagus, the tasty porchetta and fabulous roasts of lamb, duck, goose, chicken, rabbit,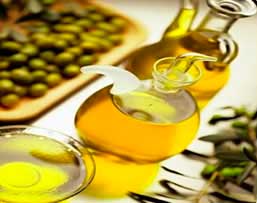 guinea fowl, pigeons and of all others kind of meats.
Wine-producing represent another important sector of the territory since the sunny and dry hilly land is the best environment to produce grapes of great quality. The same is true for the oil, which is produced in limited quantities due to the harshness of steep terrain and for this reason it is also of excellent quality.